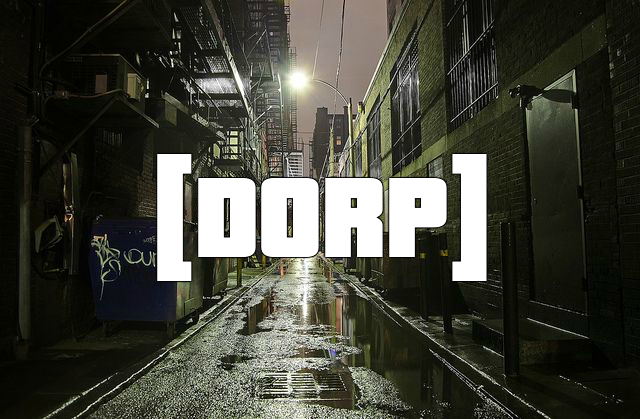 General Rules
1.Don't be a douchebag.
2. Be respectful to all players out-of-character.
3. Any threats or intent to harm other players in the community or the server will result in a permanent ban.
4. Do not complain about staffing decisions in game or in global chat. Appeals or reports can be made on the forums.
5. Do not spam anything of any kind.
6. Avoiding punishments by any means is forbidden.
7. A staff member has final say on all rule interpretations including those not explicitly stated in the rules.
8. Anyone caught baiting or encouraging others to violate rules will have an equal or greater punishment to the rule violation.
GOLDEN RULE: USE COMMON SENSE!