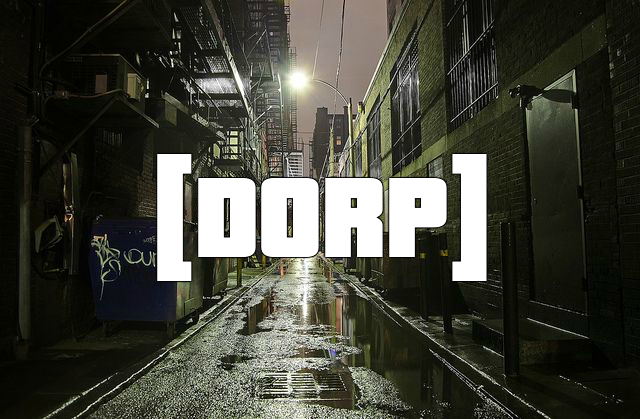 It has been 1 month since the server opened to the public, in celebration and thanks to everyone that has helped us make it this far we are going to be doing an event on the server!
Tomorrow (2/16/2020) at 3pm - 8pm CST
Activities will be located at the arcade next to the bank with prizes
Throughout the event we will be doing raffles
Rewards for bringing a friend ( If you bring a friend to the server pm me in-game )
Every player that participates will get a prize
and more!
Hope to see you there!